Welcome to the Download Center!
Right click on the links/images below to download.
For the Venture LED logo, with the specifications, click here (PDF).
For the Venture LED logo, as seen below, click on the logo (Transparent background PNG).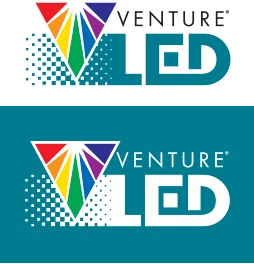 For the Venture Lighting Logo in various file formats, download the zipped file, click here.
The Venture Lighting Logo (in three different sizes) as an Adobe Illustrator EPS file (8KB)
VentureLighting_Logo-color-3sizes.eps

Click here for images of Venture Lighting's Metal Halide (including Pulse Start Metal Halide) Lamps and Ballasts,
For a zipped/compressed file for all Venture LED fixtures, click here.